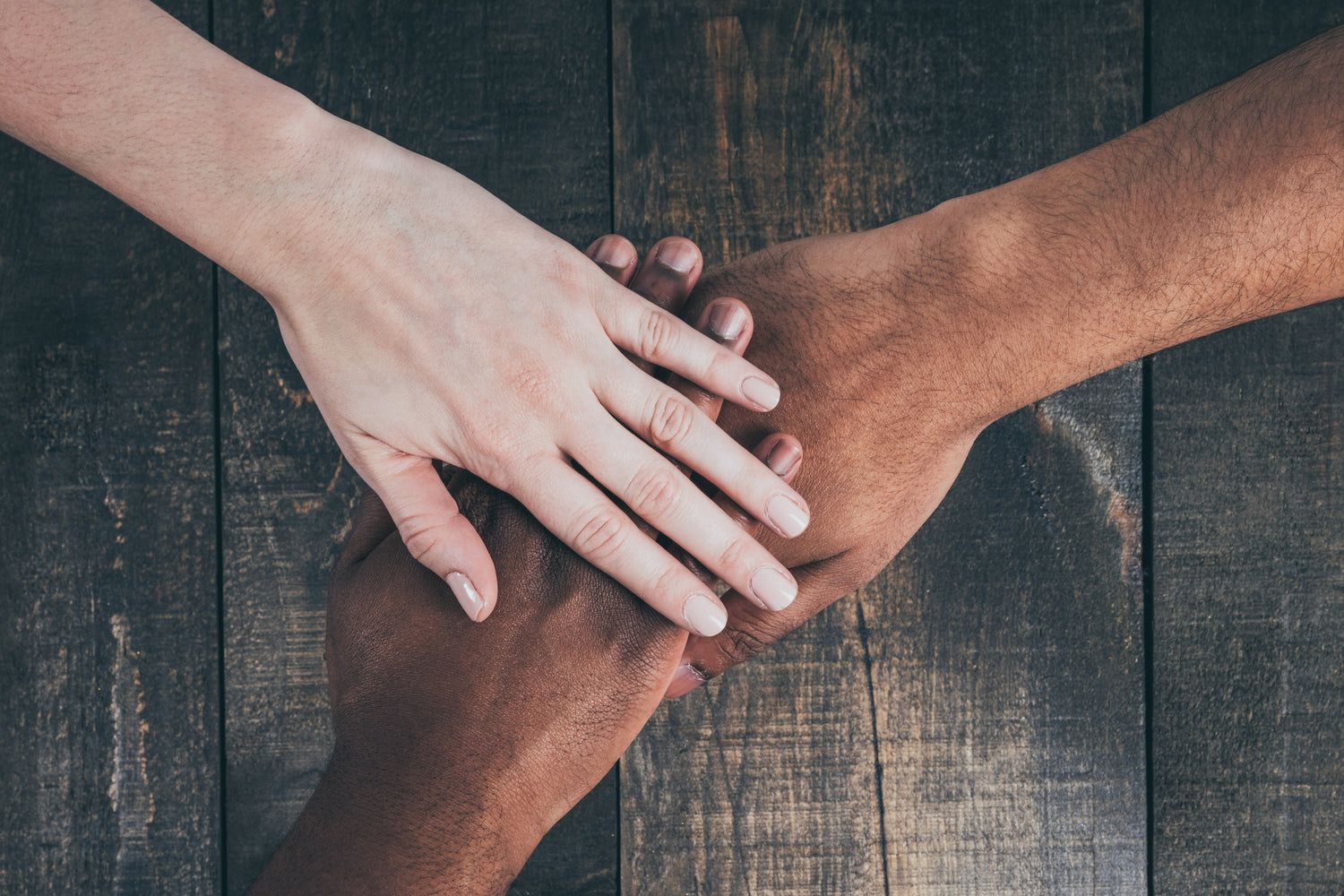 TEAM STORES
Looking for help selling your team apparel or promoting your next fundraising campaign? Look no further, Commercial Press can help!
Commercial Press Will Host Your Store
Our platform for hosting your store is the perfect solution for anyone that wants to offer custom apparel and merchandise for their fans, customers, or families. You can choose from from all the top brands as well as more budget conscious non-branded apparel selections. Whichever price level you choose will need to be guaranteed. For instance if you choose a 60 item price level and we only get 45 orders then you would be responsible for buying the 15 additional items.We can also add other items to help you to reach your quantities such as Long Sleeve T-Shirts and Hoodies.  The prices for each item would be differentWe advise that you set your pricing level at a lower quantityto avoid last minute costs. Simply share your store's link and let us handle all the orders and customer questions
Our team handles everything for you
Not only is our web store platform super easy to order from, but our team handles everything for you from start to finish. We answer all customer service related questions on sizing and products and we are available 5 days a week to answer any questions your customers may have. Get your online store started today by emailing us at commercialpressink@gmail.com, giving us a call at 315-274-0028 or stop in and talk to us at the shop 6589 US HWY 11, Canton, NY 13617.
All financial transactions will take place between Commercial Press and your customers
You don't have to worry about collecting funds. - There is a $1 per item charge already added in for this service to cover credit card charges, creation and management of the store.If you would like to monetize your store, you can add a percentage or dollar basedfundraisingmark-up that is returned to you at the end of the campaign. We can fulfill your orders in bulk and deliver them to a single location along with a list with order information or we can ship directly to the homes of your customers for a small fee.
All sales Campaigns will run for a limited time
We will not keep the store running continuously. If needed we can open it back up for set campaigns to gather additional orders. You can use this to your advantage. Create a sense of urgency with your sale, people love last minute finds! We look forward to helping you reach your goals!